We help our beneficiaries with financial support because we believe in their mission and because they are high integrity organizations doing work for the greater good. The Board of Directors Center of Excellence believes in giving back and contributing to the communities we serve.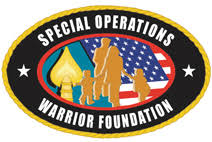 The Special Operations Warrior Foundation (SOWF) is a nonprofit organization founded in 1980 that supports America's special operations forces by providing full college educations to the surviving children of special operations personnel killed in the line of duty. Today, the foundation has 1,000 children in its program, with 140 students enrolled full-time in colleges and universities across the country.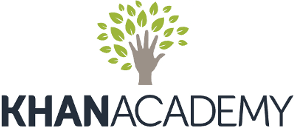 "What started as one man tutoring his cousin has grown into a more than a 150-person organization. They are a diverse team that has come together to work on an audacious mission: to provide a free world-class education for anyone, anywhere. They are developers, teachers, designers, strategists, scientists, and content specialists who passionately believe in inspiring the world to learn. Khan Academy offers practice exercises, instructional videos, and a personalized learning dashboard that empower learners to study at their own pace in and outside of the classroom. they tackle math, science, computer programming, history, art history, economics, and more. Their math missions guide learners from kindergarten to calculus using state-of-the-art, adaptive technology that identifies strengths and learning gaps. They've also partnered with institutions like NASA, The Museum of Modern Art, The California Academy of Sciences, and MIT to offer specialized content. A few great people can make a big difference. "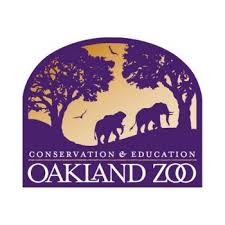 Oakland Zoo was established in 1922 and is managed by the Conservation Society of California, a non-profit organization dedicated to the conservation of wildlife both locally and globally. The Zoo is home to over 700 native and exotic animals. They are recognized for their outstanding animal care, particularly their elephant care program, and for their Leed-certified, 17,000 square foot, state-of-the-art veterinary hospital – the largest wild animal veterinary facility in Northern California.